Hi! My name's Dave, I recently started Spoonfire Photography as I kept being encouraged by my partner and friends that I should. I've finally relented and here we are!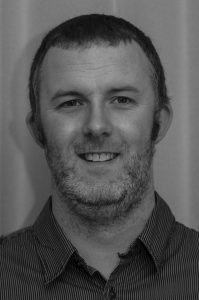 I've been into photography from quite an early age and I remember buying my first 'point and shoot' camera for my birthday from Dixons with my father. I was later given my Uncle's old Pentax film SLR camera which I used for some years. Later on, I purchased a digital bridge camera which was used at many a teenage party and car show! A few years ago I purchased my Nikon D-SLR which is what I use today.
In between being a busy father of brilliant twin boys, I love taking photos when I can, always trying to improve my skills. I enjoy days out walking with my family, mainly travelling and exploring in my VW T4 Transporter camper, the boys love having picnic lunches on days out! If there's ever any time left in the day I love a good sci-fi film or spot of gaming on the Xbox.